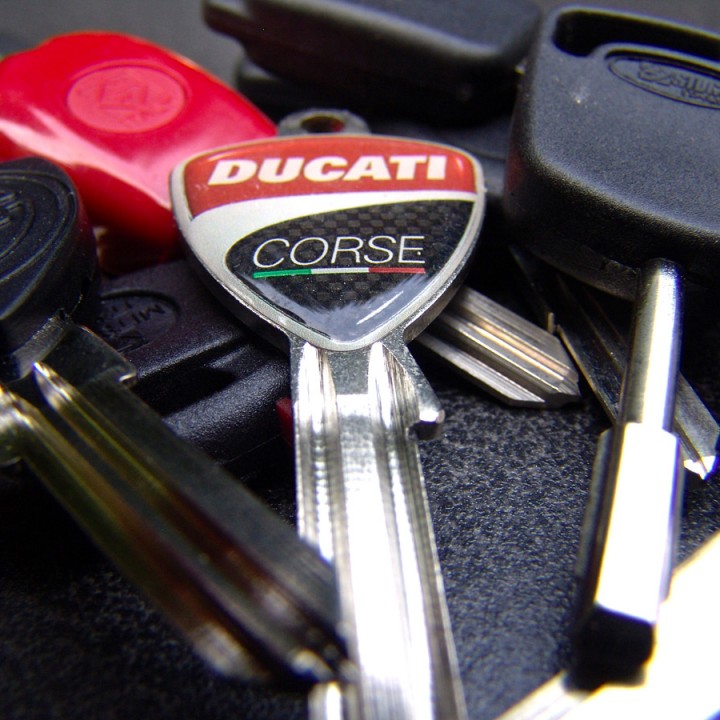 Have you lost one of the keys? Have you bought a used car / motorcycle and only given you a key?
more details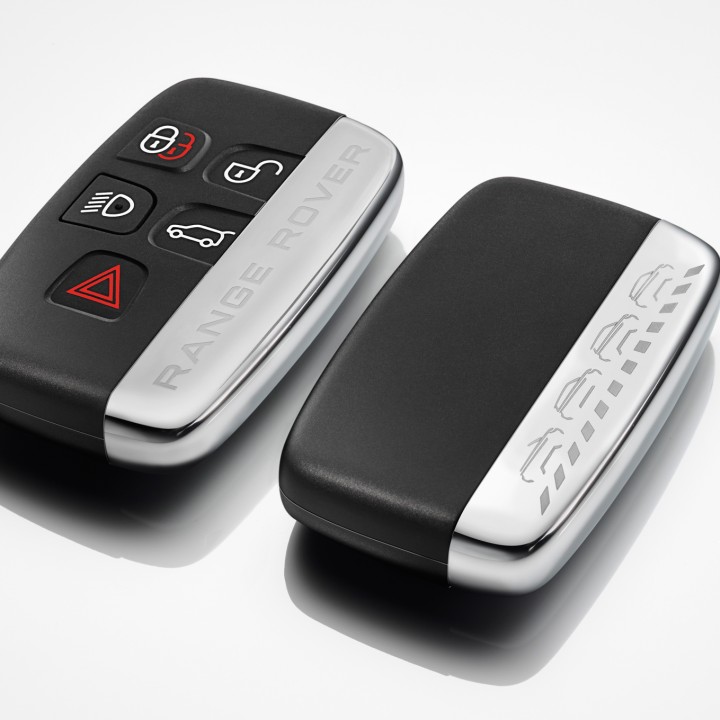 The duplication of the keys with transponders is a complex and constantly evolving subject, like
more details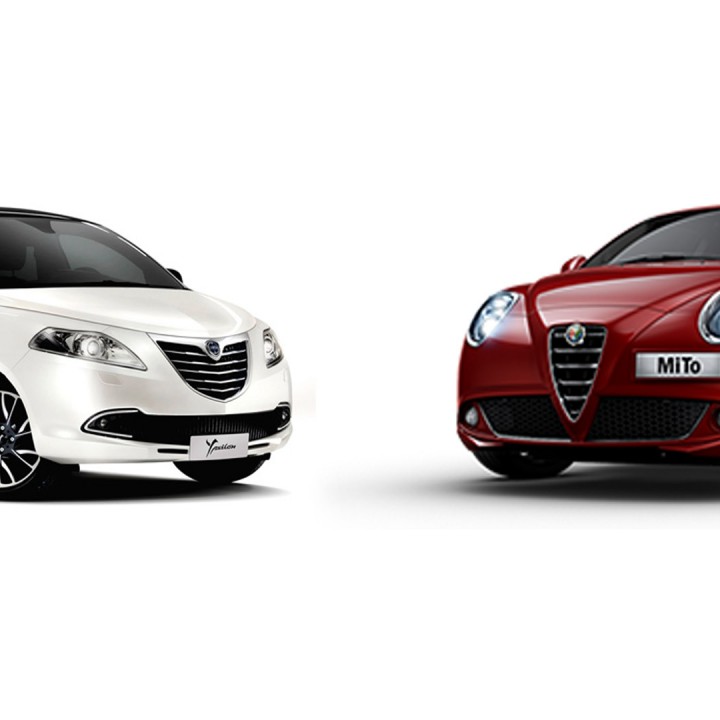 On many models we can rebuild and program a working key, even in case of total loss.
more details